11 Best Vitamins and Supplements for Weight Loss
|
It is incredible when you find a solution for the overloaded weight on your body, here is a list of vitamins and supplements that will help you in creating a difference.
We bring you the best list of supplements after collecting a lot of data and research. You can go with anyone and feel the difference.
1.The Female Fat Burner
(image source:https://leanbeanofficial.com/)
The supplement is prepared especially for women who are more concerned of their looks and body weight. The pills of female fat burner help in reducing body weight.
2.Protein Powder
(image source:https://www.menshealth.com/)
Proteins play a significant role in the weight loss and help in burning calories, along with that builds and maintains the muscle tissue of your body.
There is a large section of the population doesn't take the right composition of proteins and remain away from the weight loss benefits. Intaking protein powder is the best way to reduce body weight.
3.Glutamine
(image source:https://www.supplementworld.co.za/)
Glutamine is an important amino acid crucial for your body and help in building protein and in returns your body mass remains maintained. Glutamine is available in different foods like beans, spinach and cabbage and so forth.
4.Green Tea
(image source:http://www.beautymirroronthewall.com/)
Green tea is known to most of the people that help in reducing weight and the reason is the presence of an antioxidant EGCG and keeps your metabolism maintained. Green tea is available in the powder form or bagged tea leaves. Keep in mind, exercise is also important along with the intake of the tea.
5.Fish Oil
(image source:https://www.amazon.in/)
Fish oil is also an amazing option one can go with, as the oil contains the omega 3 fatty acids that are known to offer the best health benefits. Not just health benefits also reduce the cholesterol level and improve overall health.
6.Vitamin D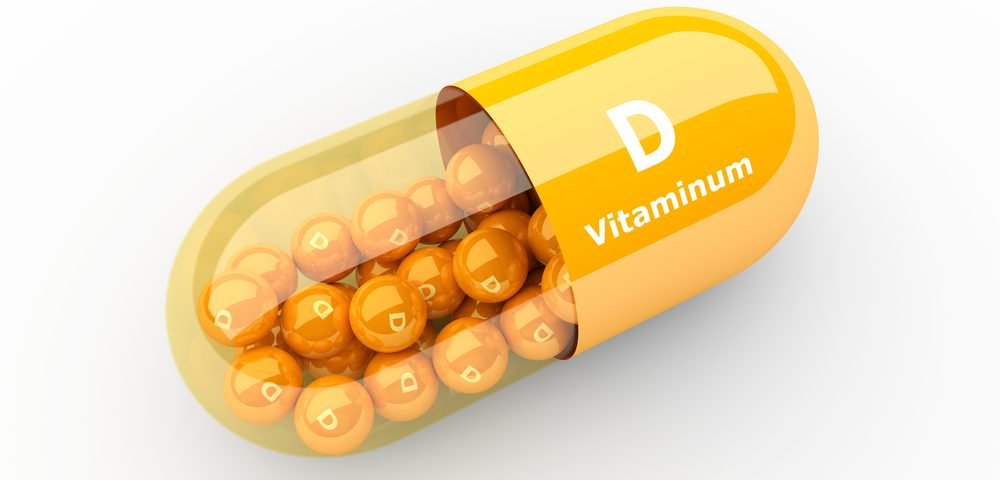 (image source:https://copdnewstoday.com/)
Let us tell you the wonderfulness of Vitamin D, it decides whether or not to burn fat or store it on the body. When your body lacks Vitamin D allows your cells converting the sugars into fat instead of energy.
So keep the level of Vitamin D maintained in your body.
7.Calcium
(image source:https://www.organicfacts.net/)
Studies have proved that diet with low calorie but have high calcium may help in increasing the body weight. Calcium helps in keeping your bones healthy and strong to take a balanced diet.
8.Probiotics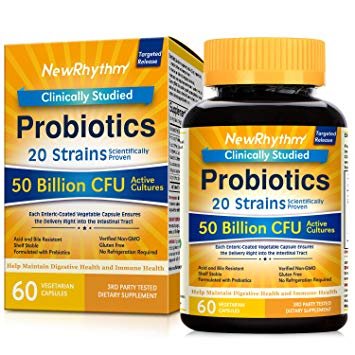 (image source:https://www.amazon.com/)
Probiotics are considered as the best way to reduce body weight, according to the research 50% or more weight loss has been observed in many cases. You can start taking a probiotic supplement; however, make sure it is a sealed pack.
9.Carnitine
(image source:https://www.amazon.com/)
Carnitine is truly an amino acid present in the bodies of plants and animals that help in maintaining the body metabolize fats and carbs. If your body doesn't have the balanced Carnitine surely your body will start storing fat in spite of burning it.
10.Olive Leaf Extract
(image source:https://www.amazon.com/)
It's termed as a good fat that helps in burning fat from your body also manage blood glucose levels that indirectly helps in reducing weight loss. Stable blood sugar means fewer food cravings and your body weight won't progress.
11.Apple Cider Vinegar
(image source:https://www.shutterstock.com/)
Acetic is found in Apple cider vinegar and keeps the pH of the body balanced and thus, your body function appropriately and thus helps in long-term weight loss.
It absorbs minerals, digest proteins, and stimulate the thyroid and all such things are important for the weight loss.
The Final Verdict
If you like to challenges, then, here is a list of vitamins and supplements that you need to include in your eating regime. Once you make the required changes in your diet you are able to lose the inches successfully.
The post 11 Best Vitamins and Supplements for Weight Loss appeared first on Remedies Lore.