How To Make Your Home Smell Good – 5 Best Practices
|
You want your home to smell good, but  you are having hard time finding the best solution ? Well, congratulations to you, after reading this article, your wish is becoming true. If you didnt know yet, the best way to make your home smell great, is to throw open the windows and doors and let some fresh air in. Fresh air not only whisks away stale air and lingering smells but because of the weather this is no always a good option, and everyone likes to enter their house and that always smells good, especially in places like bathrooms. That is why most people often use air fresheners with different scents to perfume their spaces, however, these fragrances usually last very little time, which makes the good smell of the home only last a while.
1. Homemade spray with baking soda,
One of the simplest and my favourite one is the homemade spray with baking soda, which is pretty cool and all what you need to do is to mix water with tablespoon of baking soda, a few drops of essence of your preference and empty this in a spray bottle.
2. How to prepare a great odor cleaner with baking soda and natural lemon juice.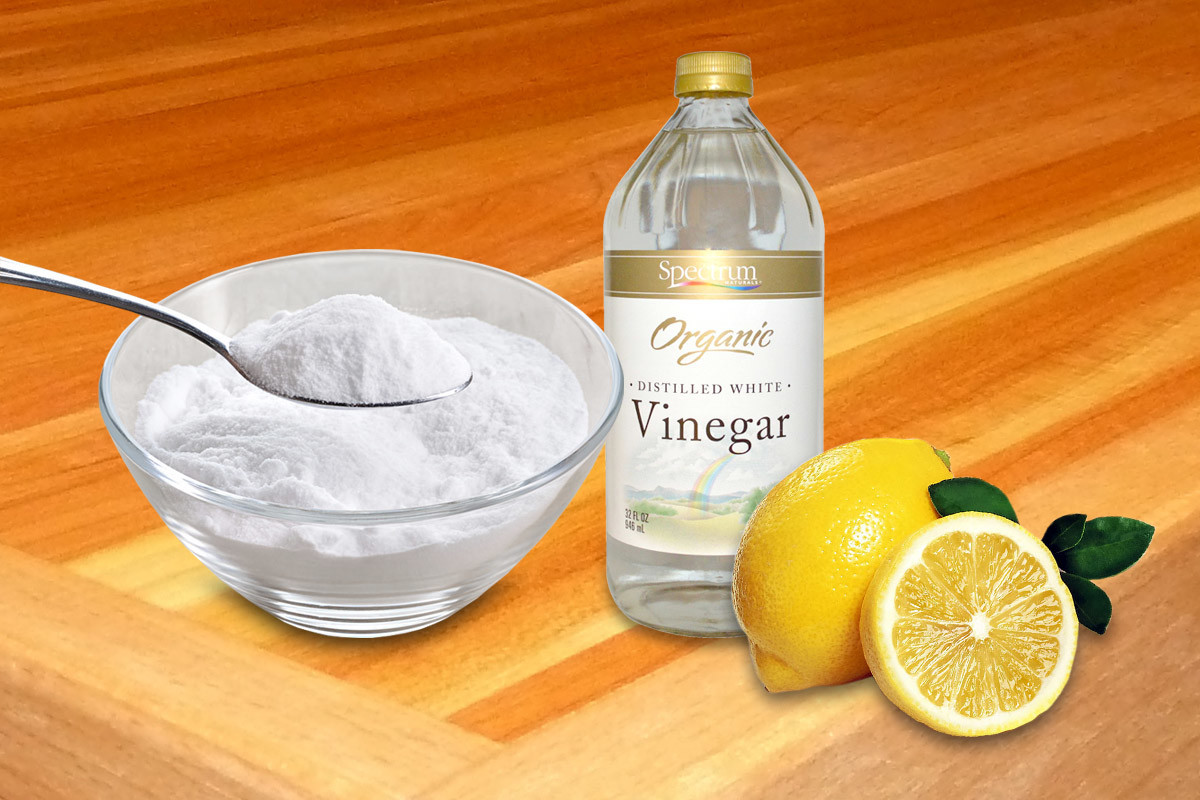 One of the best things is that this is the most effective odor neutralizer, the safest and cheapest one. Since both lemon and baking soda are part of every household, you don't have to spend money and time getting the ingredients.
Things you need:
1 3/4 cups distilled water
1 teaspoon of baking soda
1 tablespoon of lemon juice (store bought or fresh squeezed)
How to:
Mix water, baking soda and lemon juice in a large bowl and stir or whisk together. The ingredients may fizz a little, so wait a few minutes until they stop fizzing.
3. Bathroom odor eliminator:
Odor eliminators seek to neutralize odors. They cover smells quicker and more effectively. When at your local supermarket, look for products identified as odor eliminators. There are a wide variety of odor eliminators on the market, so you may have to do some trial and error before you find a product that works for you. You can read product reviews online to get a sense of which products work most effectively at eliminating odors.
How TO:
mix three parts water, one part vodka or rubbing alcohol, and 10 to 20 drops of essential oils, such as lavender oil, eucalyptus oil, or orange oil. You can purchase essential oils at a local health or vitamin shop or online. Place the mixture in a spray bottle and leave on the back of the toilet. 
4. Pet Odor Killer- Borax Mixture
You can use a mixture of equal parts borax, vinegar and salt to clean really tough spots on your carpet. This is especially helpful if you're trying to house-train a puppy. Stir the ingredients together to make a paste, rub it well into the soiled area and leave it for a few hours until it's dry. Vacuum well, and the stain and odor will both come up with the powder. While this mix is usually quite safe, always test on a hidden part of your carpet before you apply it, just in case.
5. Homemade Fresh Citrus Scent
Add 1/2 a cup of orange and lemon peels to the spray bottle mixture. Chopping them into 1-inch pieces will allow the natural oils to be released into the homemade pet odor remover. The citrus peels add a fresh, clean scent and deters your dog from relieving himself in the same spot. Once all of the ingredients are combined together, secure the nozzle of the spray bottle and shake lightly, mixing the ingredients together. You now have a homemade odor remover that will help eliminate pet odors and remove stains in your home.